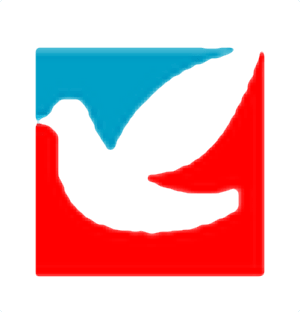 Creditcard
Accepted

(VISA / MasterCard / JCB / AMEX / Diners)

Transportation E-Money
Exception :Not accepted at some shops.

(Suica / PASMO / ICOCA)

official website(Japanese only)
http://www.itoyokado.co.jp/
Ito-Yokado is a general merchandise store in Japan. Ito-Yokado is operated by Seven & Holding Co. , also a controlling firm of 7-Eleven. The logo of Ito-Yokado is a bird, representing peace.
Seven & Holding Co. also manages Ario, which is a shopping center in Japan and has Ito-Yokado inside.
Ito-Yokado expands one's business to over half of areas in Japan. People from the local community tend to buy groceries at store.
In general, you can get hold of groceries and clothing items. However, Ito-Yokado does not deal in luxury brand. If you want to know what 30's Japanese homemakers are like, it is good choice to visit the store.