Gusto・Jonathan's・Bamiyan (Skylark Group) Payment Methods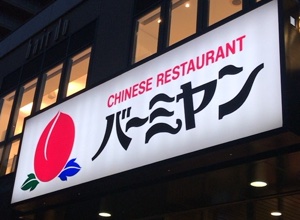 Creditcard
Accepted

(Visa / Mastercard / JCB / American Express / Diners Club / DISCOVER / UnionPay)

Contactless payment
Exception

(Visa / Mastercard / JCB / American Express)

Transportation E-Money
Accepted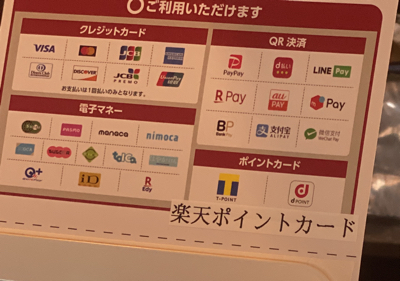 Various credit cards such as Visa and Mastercard are accepted at Gusto, Jonathan, and Bamiyan.
Contactless payment is also accepted at many stores, but is not recommended because it is very difficult to inform the waiter.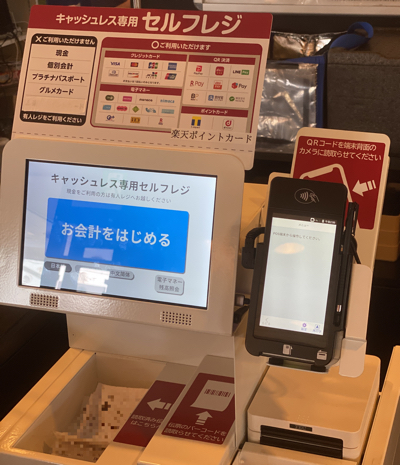 Contactless payment can be made smoothly at stores with self-checkout (cashless-only) systems.
About Gusto・Jonathan's・Bamiyan
Gusto, Jonathan, and Bamiyan are chain restaurants operated by the Skylark Group.
Gusto and Jonathan are family-oriented restaurants. Bamiyan is a chain of Chinese restaurants. The Skylark Group also operates a variety of other restaurant formats.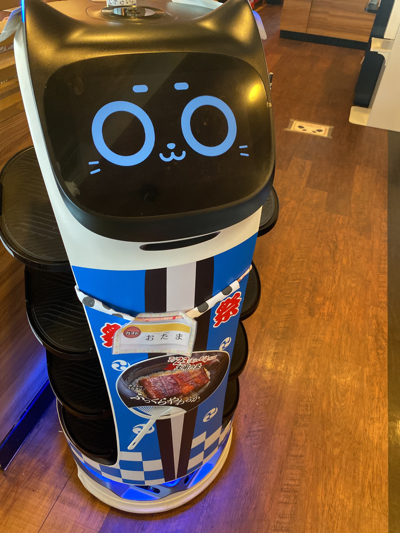 Many Gusto restaurants have serving robots, which bring the food to the customers.