Mister Donut Payment Methods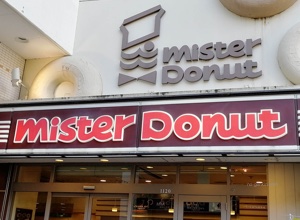 Creditcard
Not accepted
Contactless payment
Not accepted
Transportation E-Money
Accepted

(Suica / PASMO)

Official Website(Japanese only)
https://www.misterdonut.jp/
Credit cards are not accepted at Mister Donut in Japan; Suica and other Japanese transportation e-money are accepted.
If you don't have transportation e-money, you must pay in cash.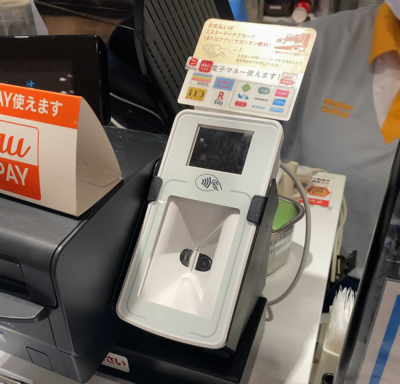 About Mister Donut
Mister Donut is a chain doughnutery, founded in The United States.In general, Japanese calls Misdo instead of Mister Donut.
The shop offers doughnuts, coffee, soft drink, and yum cha, Cantonese cuisine. If you order coffee, you can ask staffs to refill your coffee cup as many times as you want.
Not only can you have them in the shop, also you can take-out them except some yum cha.
Popular doughnuts are Ponde Ring, Angel Cream. Ponde ring is a ball-rounded one, looking like lion mane. Chewy texture captures many customers.
Angel cream is a fluffy doughnut, filled with whipped cream.