Starbucks Payment Methods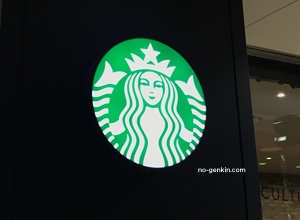 Creditcard
Accepted

(VISA / Mastercard / JCB / American Express / Diners Club)

Contactless payment
Not accepted
Transportation E-Money
Accepted
Official Website(English)
http://www.starbucks.co.jp/en/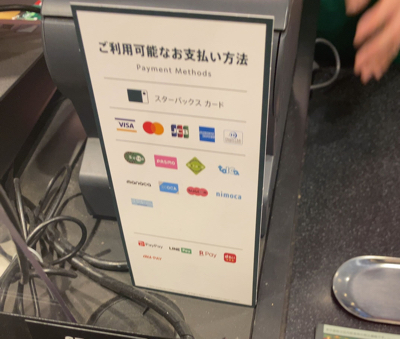 Various credit cards are accepted at Starbucks in Japan.
Please note, however, that contactless payment is not supported.
Payment methods may differ at stores in shopping malls.
About Starbucks
Starbucks is a global coffeehouse chain.
In Japan, it is recognized as a fashionable coffee chain. Japanese young women in particular consider it a kind of status to drink coffee with friends at Starbucks.
The Caramel Macchiato is 495 yen for a tall size.
Limited edition items are sold periodically. Each time this happens, Starbucks is crowded.