Matsumoto Kiyoshi Payment Methods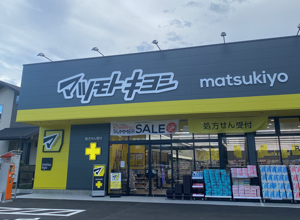 Creditcard
Accepted

(Visa / Mastercard / JCB / American Express / Diners Club / UnionPay)

Contactless payment
Not accepted
Transportation E-Money
Accepted
Official Website(Japanese only)
https://www.matsukiyo.co.jp/store/online
Matsumotokiyoshi accepts various credit cards such as Visa and Mastercard.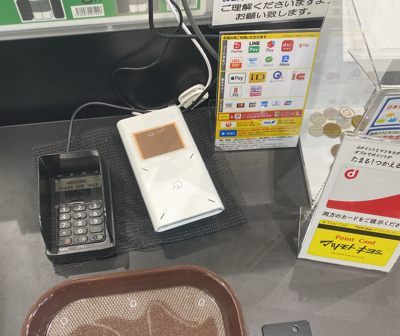 However, contactless payment is not available.
About Matsumoto Kiyoshi
Matsumoto Kiyoshi is a Japanese drugstore chain. The brand name Matsumoto Kiyoshi is the name of the founder.
It operates mainly in urban areas in the Kanto, Tokai, and Kansai regions.
A variety of products are sold, including daily necessities, shampoo, body soap, detergent, nutritional foods, drinking water, and snacks.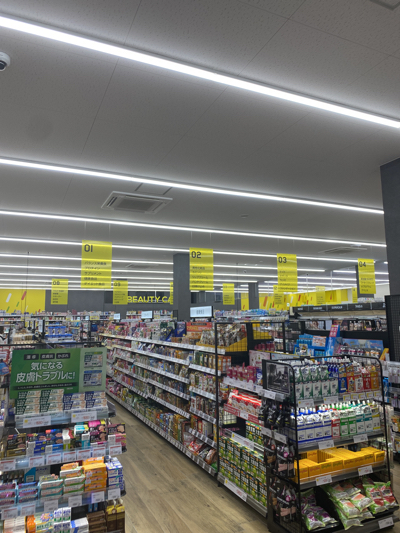 If you are staying in Japan and find something you are missing, it is a good idea to stop by.